Building 17 Remodel Update
July 10, 2015
Getting close! The Building 17 remodel is getting close to completion! If all goes well, we will start planning to move back in early August. Check out the latest pictures.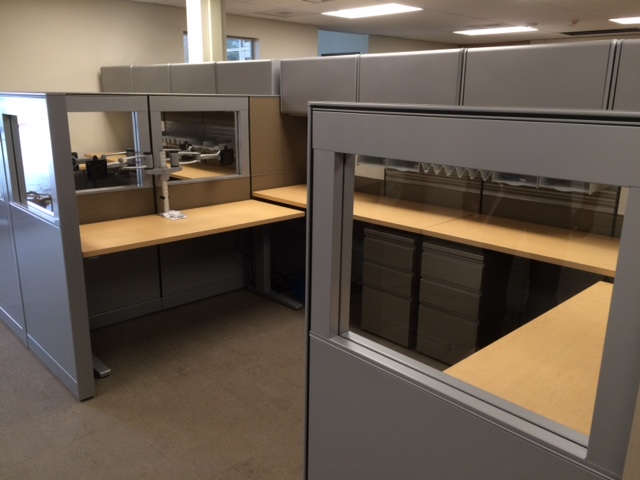 Work space set up for Financial Aid staff. Desk tables are sit/stand with hydraulic lift.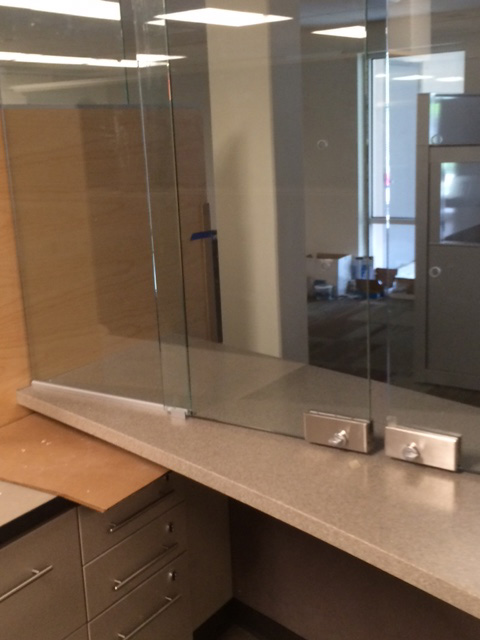 Glass window covering for service windows in Enrollment Services and Financial Aid.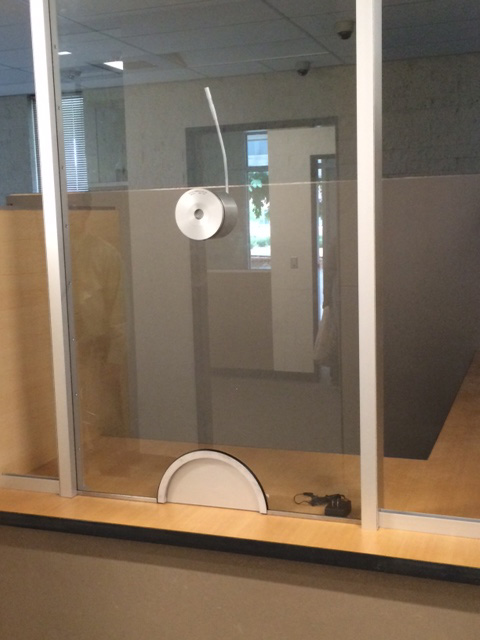 Glass window for service windows for Cashiers.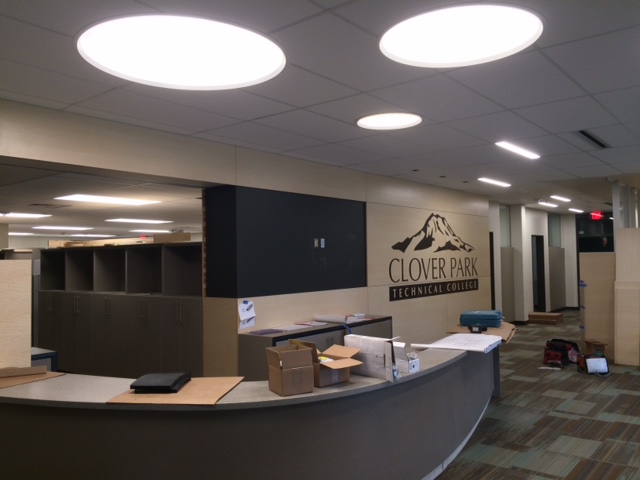 Front lobby area with Enrollment Services storage cabinets behind.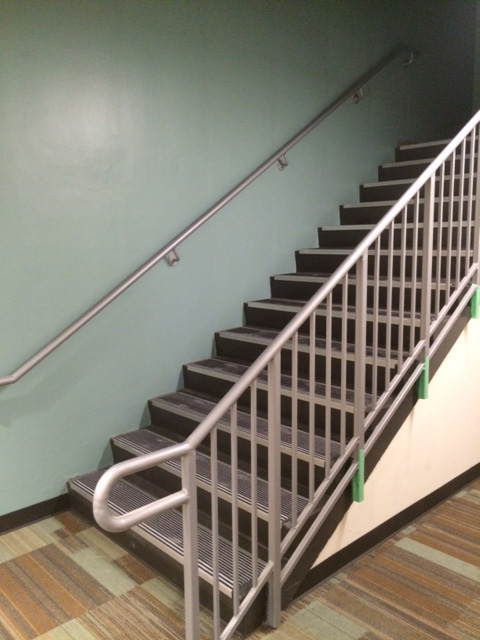 Freshly painted stairwell going up to 2nd floor.
More CPTC News