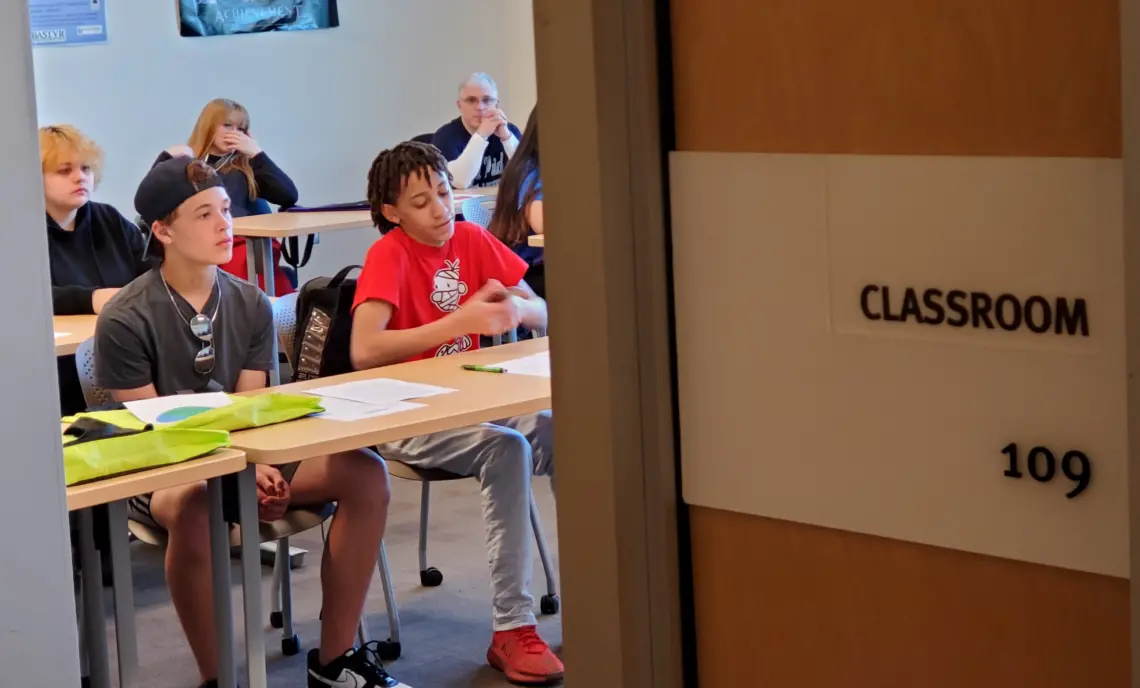 Career Conference Returns
May 26, 2023
By Jean Borst
Clover Park Technical College was buzzing and bustling more than usual on May 10 when the college hosted its popular Career Conference for the first time since 2019.
More than 1,800 area high school and middle school students converged on the campus to discover CPTC's programs and pathways, connect with faculty, staff and students, and meet area employers. Students also had the opportunity to learn the ins and outs of financial aid at a FAFSA/WASFA application workshop offered by CPTC's Student Aid and Scholarships office.
The festivities didn't end there. The Career Conference also featured some tasty food truck fare and the always-popular 29th Annual People's Choice Car & Bike Show sponsored by the Clover Park Technical College Foundation and Automotive program faculty.
Read on at https://blog.cptc.edu/cptc-career-conference-returns/