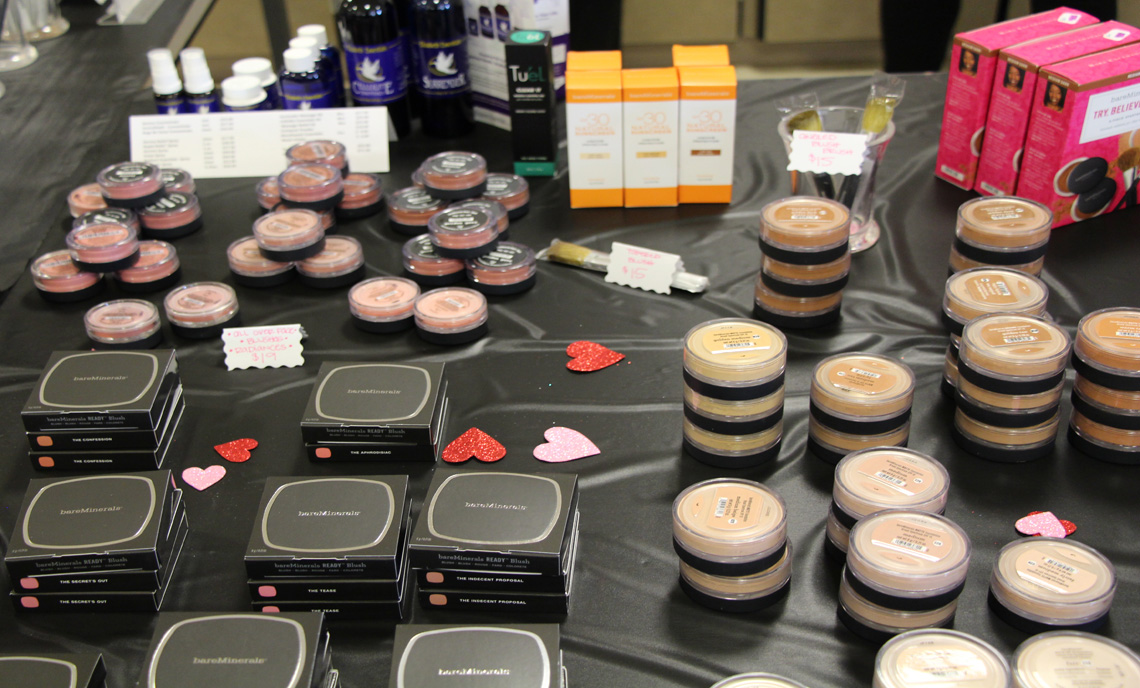 CPTC Esthetics Students Are Bringing Beauty Back
February 19, 2014
Normally, in order to enjoy the services of an esthetician you need to dig into your wallet, but on Feb. 13 students from Clover Park Technical College's Esthetic Sciences program held a free event to give community members a spa experience without the price.
Visitors to the event received free make-up consultation and application, as well as discounts on beauty products.
The event was designed to provide students with experience in planning events so that once they graduate, they will know what it takes to organize an event that promotes business.
"We wanted to give students a taste of what it would be like promoting their own business," said Renée Beck, a teacher assistant for the program. "Not to mention we get the chance to give back to the people who support us by making their lives a little more beautiful, and who doesn't like that?"
Are you interested in learning how to help people look and feel their best through skincare health and wellness? CPTC's Esthetic Sciences program can prepare you to work at spas, salons, medical offices, medi-spas, and dermatology and plastic-surgery offices.
Our expert instructors provide hands-on training with live models and professional clientele in student-operated clinics. Along with their hands-on training, our students also have the opportunity to become involved in additional projects like the community spa event.
Currently, CPTC students can earn an associate of applied technology in Esthetic Sciences.
Check out the Esthetic Sciences Program's website and learn how you can get started toward your future career in Esthetic Sciences!