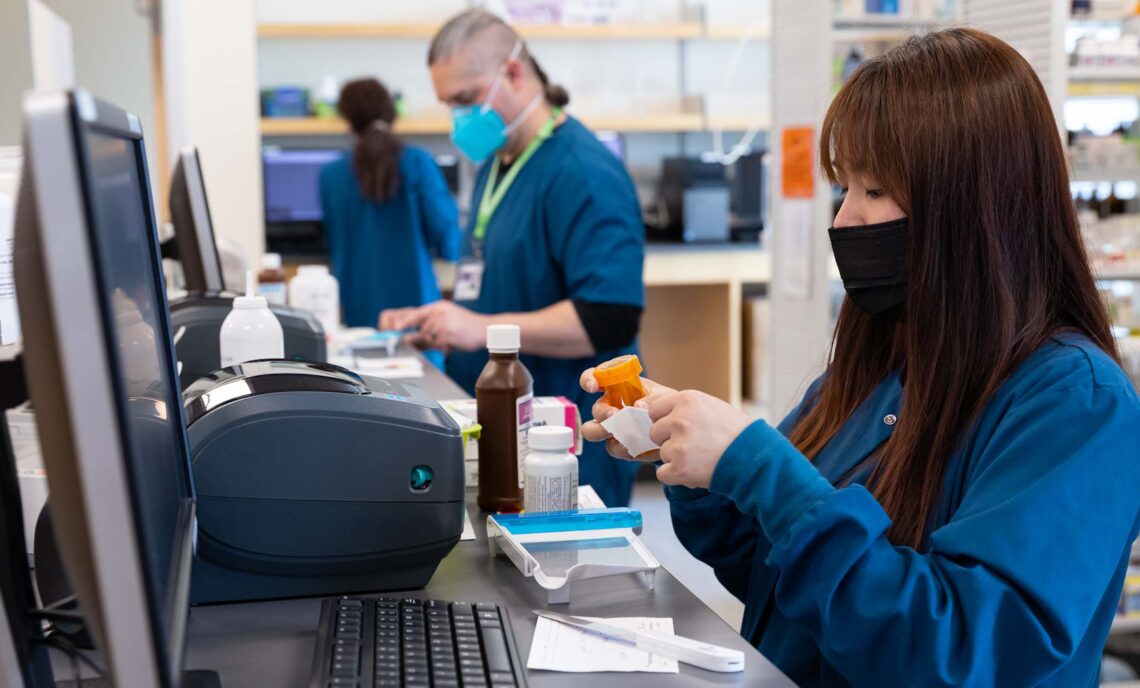 New fast-track Pharmacy Technician program begins Summer 2021
July 26, 2021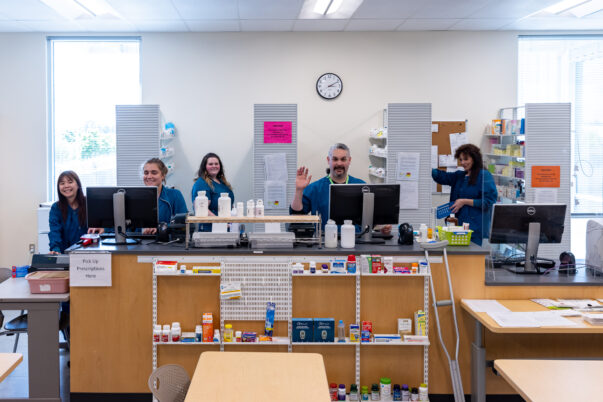 Pharmacy technicians play a vital role in the safe delivery of prescription medication to the public. And with growing demand for qualified and licensed professionals, CPTC is providing more paths that get trained professionals in the field. Beginning summer quarter 2021, CPTC offers an entry-level pharmacy technician program in addition to its advanced program.
"It will be a great option for students who are looking for a shorter program that will enable them to begin working in the industry faster," Pharmacy Technician program instructor Trisha Autry said. "And students who complete the fast-track program will have the option to return to CPTC for advanced training when it works best for them."
Learn more about the CPTC Pharmacy Technician Program.