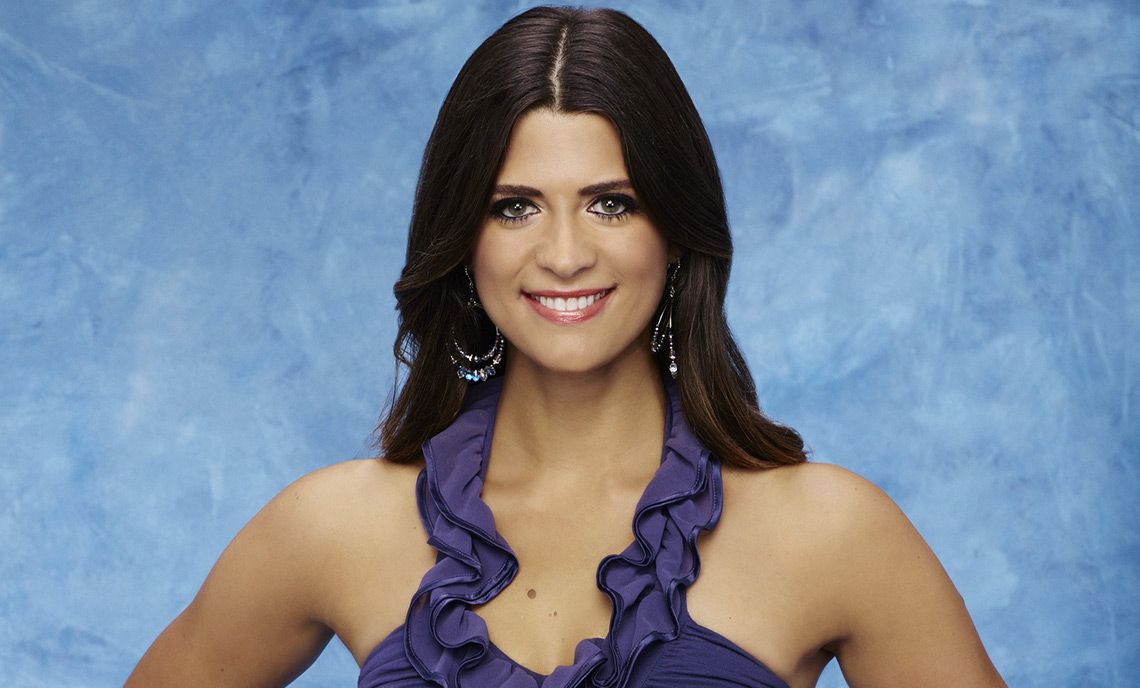 Former Running Start Student Lands on Reality TV
January 12, 2016
Before she sat front row at Fashion Week 2015 in New York, and before she appeared in season 20 of The Bachelor, Breanne Rice was a Running Start student at Clover Park Technical College.
A senior at Kent Mountain View Academy, Rice enrolled in CPTC's Cosmetology Program and was 19 when she earned her cosmetology license.
Rice entered the cosmetology industry and worked in hair, makeup and fashion, incorporating the skills she learned at CPTC.
"I loved going to Clover Park," Rice said. "They provided a lot of excellent training and the instructors are amazing. I still keep in contact with them."
Rice also had an interest in nutrition, and her own personal experience with food allergies and the development of a skin condition that affects the pigment on her face led Rice to go back to school for nutritional therapy.
Today, Rice is a certified nutritional therapy practitioner based in Seattle, with clients across the country.
"Going through the Cosmetology Program and then nutrition, I feel like I can help women look and feel their best," Rice said.
A huge fan of the reality show The Bachelor, Rice auditioned for season 20 at a casting call in Seattle. The season debuted on Jan. 4, and while Rice didn't advance, it was still a memorable experience that has led her to enjoy a bit of celebrity.
"I wish I could have stayed longer obviously, but the experience was amazing," she said. "I've received a lot of emails of support."
Auditioning for reality TV wasn't her only big adventure in 2015. For her 30th birthday Rice flew to New York with no itinerary, and networked herself into the front row of Fashion Week.
For more information about Running Start at CPTC, visit http://www.cptc.edu/running-start.