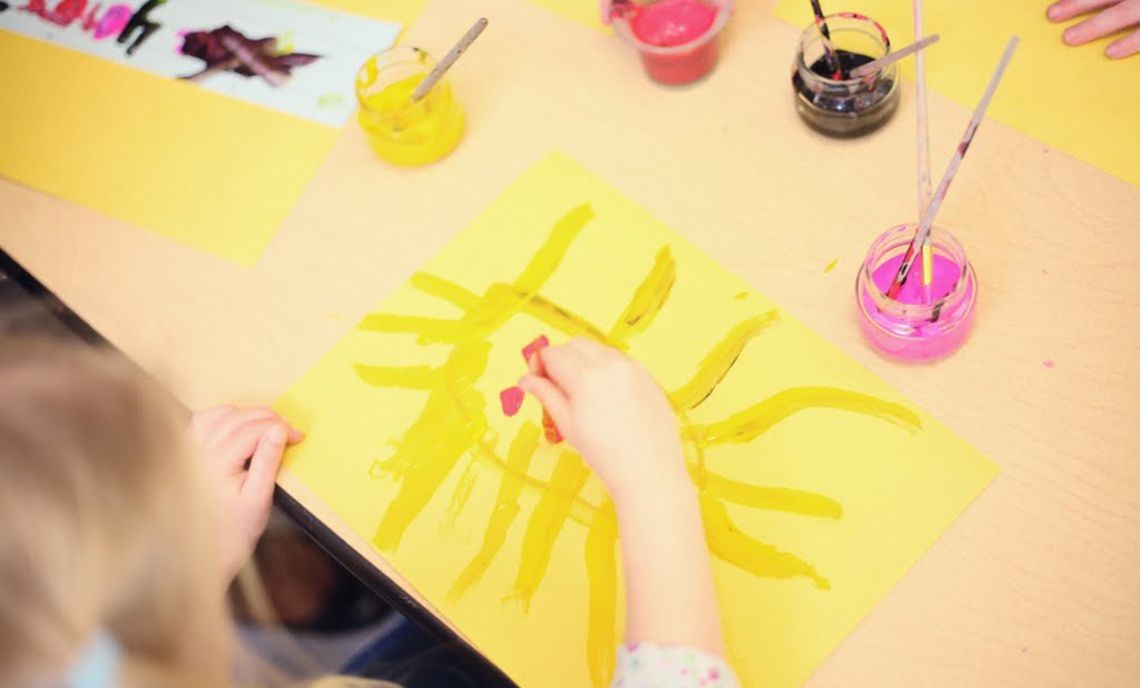 Hayes Child Development Center Receives NAEYC Reaccreditation
August 13, 2015
Clover Park Technical College's Hayes Child Development Center recently received reaffirmation of accreditation by the National Association for the Education of Young Children.
Hayes Child Development Center received ongoing accreditation status for five more years as a result of a recent site visit. The NAEYC Academy for Early Childhood Program Accreditation sets and monitors standards for high-quality programs for young children, and accredits programs that meet those standards.
Hayes is located at the Lakewood campus and provides services for children ages four weeks to five years. NAEYC accredited centers are high-quality programs that provide a safe and nurturing environment while promoting the development of young children.
The accreditation report commended Hayes on the following:
Promoting positive relationships among all children and adults to encourage each child's sense of individual worth.
For using ongoing, systematic, formal and informal assessment approaches to provide information on children's learning and development.
Promoting the nutrition and health of children.
Employing and supporting a teaching staff that has the educational qualifications, knowledge and professional commitment necessary.
Establishing and maintaining reciprocal relationships with agencies and institutions that can support it in achieving its goals for the curriculum.
Administering a program efficiently and effectively.
For more information, visit www.cptc.edu/childcare.