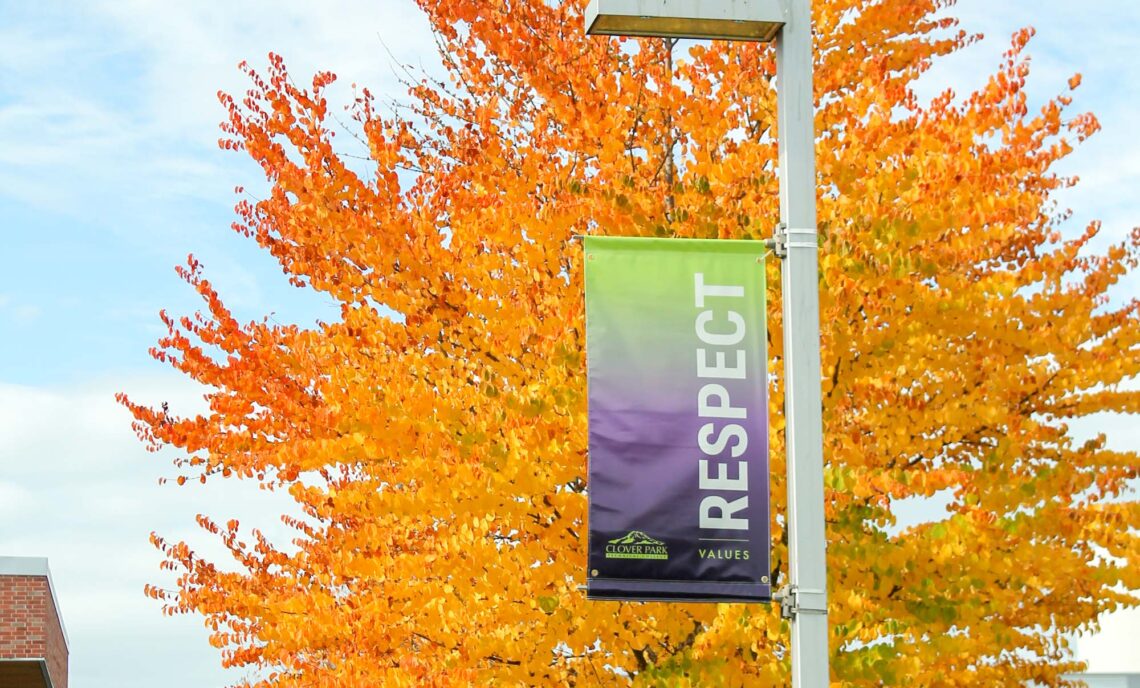 Microsoft Cybersecurity Scholarship Program Announced
October 28, 2021
On October 28, 2021, Microsoft announced the launch of a national cybersecurity workforce campaign with U.S. community and technical colleges to help skill and recruit into the cybersecurity workforce 250,000 people by 2025.
The initiative includes 10,000 scholarships for low-income students – including veterans – pursuing cybersecurity career pathways and certifications at two-year institutions like Clover Park Technical College (CPTC), which began offering a bachelor of applied science degree in Cybersecurity (BAS-C) mid-pandemic in 2020.
Other CPTC programs related to cybersecurity include several certificates and associate degrees in Network Operations and System Security; some of these certificate programs take as little as one quarter to complete.
According to the Last Mile Education Fund, eligible students include those
currently enrolled in a cybersecurity-related program at a two-year institution, such as a community college or technical school, AND
those who are able to demonstrate financial need by providing Pell Grant eligibility, financial aid award letters, or other evidence of need.
However, they also say "all students with financial need are eligible to apply. Groups underrepresented in the cybersecurity workforce are especially encouraged to apply, including those who identify as women, non-binary, and/or Black/LatinX/Indigenous, are Veterans, and/or have a disability."
Learn more about the Microsoft Cybersecurity Scholarship Program, powered by Last Mile Education Fund at www.lastmile-ed.org/microsoftcybersecurityscholarship. 
Learn more about the Bachelor of Applied Science in Cybersecurity program at www.cptc.edu/bascyber.
Learn more about cybersecurity career pathways at www.cyberseek.org/pathway.html.
 Related: $20k Grant from Microsoft, American Association of Community Colleges Leads to Cyber Skills for All.