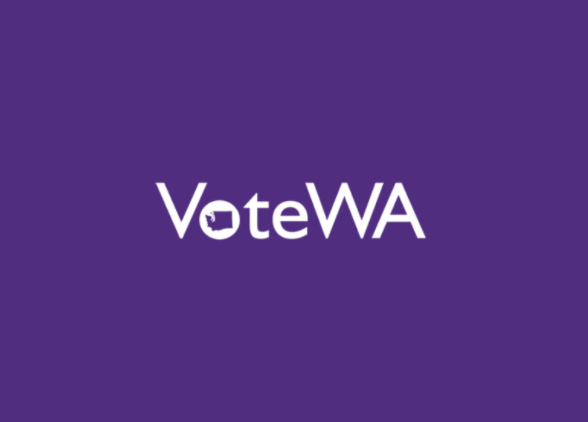 Our Commitment to our Diverse Communities
October 30, 2020
Election Day is next Tuesday, November 3, when Americans participate in the tradition of voting to shape the future of our country. This is a stressful time for many. The effect of our country's political polarization is that there will be members of our college community who will experience continued worry and fear about what the future holds once election results are known.
Our willingness to uphold the values of our College will continue no matter who occupies the White House. CPTC is committed to advancing racial equity, and we will continue to cultivate inclusion, value diversity, and provide equitable access.
We recognize the added burden carried at this time by students, staff, and faculty who are members of historically marginalized populations. We reaffirm our commitment and accountability to the pursuit of equity, peace, and justice for all marginalized groups, including Black, Latinx, and LGBTQ+ communities.
As an educational institution, CPTC plays an important role in moments of significance such as the 2020 election. In the classroom, faculty guide discussion in a responsible and respectful manner in which all points of view are considered. Staff join them in establishing an educational environment that supports inclusion and diversity.
Across our campuses, physical and electronic, we support one another with consideration and compassion across party lines. In the coming months, we will deepen our commitment to our mission and strengthen a community where all are treated with civility, dignity, and respect.
We ask that you join us in upholding this tone and in showing respect for one another. CPTC is a place for students, staff, and faculty members to support each other and hold civil conversations. Together, we will continue to open doors of opportunity for our diverse communities and prepare them for the workforce.
Sincerely,
Joyce Loveday, President
Tom Broxson, Vice President for Instruction
Sam Dana, Associate Vice President for Institutional Effectiveness
Shareka Fortier, Executive Director for Equity, Diversity, and Inclusion
Scott Latiolais, Vice President for Student Success
Lisa Wolcott, Co-Interim Vice President for Finance and Administration