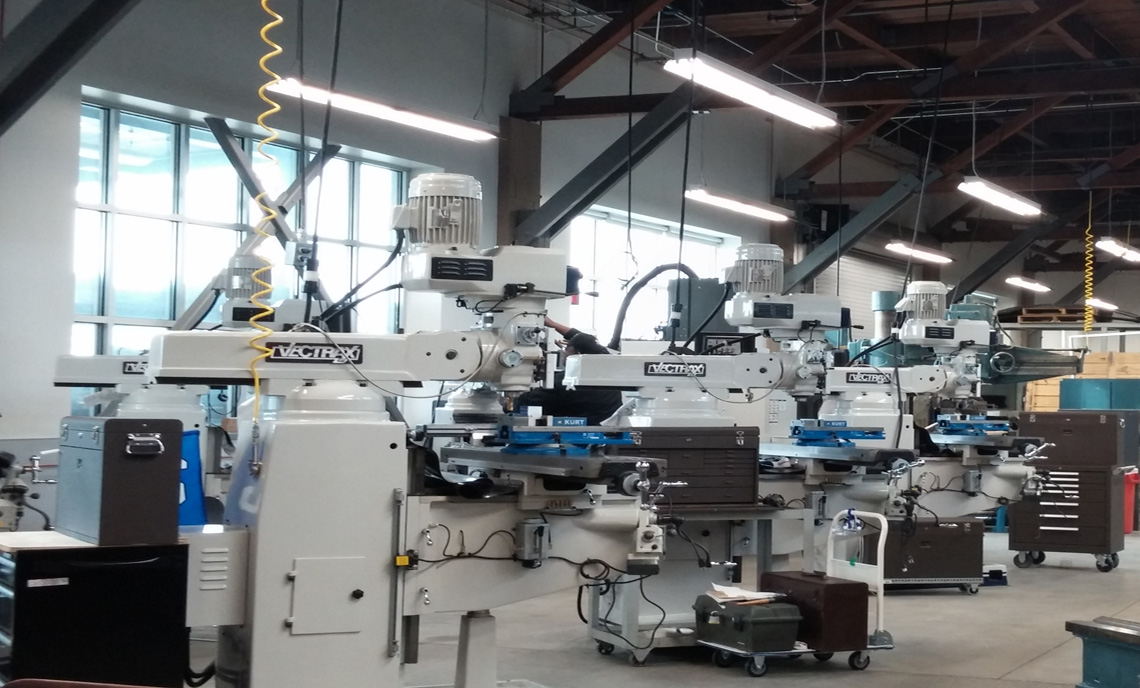 Program Spotlight – Manufacturing Technologies
February 7, 2014
Clover Park Technical College offers 40 programs for students to choose from, and In the Spotlight is going to start introducing you to each one.
We are starting by profiling our Manufacturing Technologies program. Students looking to become proficient at using conventional machine tools, computerized machining systems and producing precision parts for machinery should give this program a try!
The Manufacturing Technologies program has four different educational tracks, including:
Students enrolled in the program can expect a large amount of hands-on learning. Students will build their knowledge base from the ground up, starting with simple topics like shop safety and culminating in more complex topics like learning to read numerical code.
Students who complete the program will leave with a solid base on which to build their future careers. Jobs that students are qualified for upon the completion of their programs include becoming a Layout Worker or a Machinist.
Stop by one of CPTC's Program Information Sessions to learn more about the program and meet the instructor. You can also request more information through our Contact Us page.