John W. Walstrum CAMT Grand Opening
September 10, 2019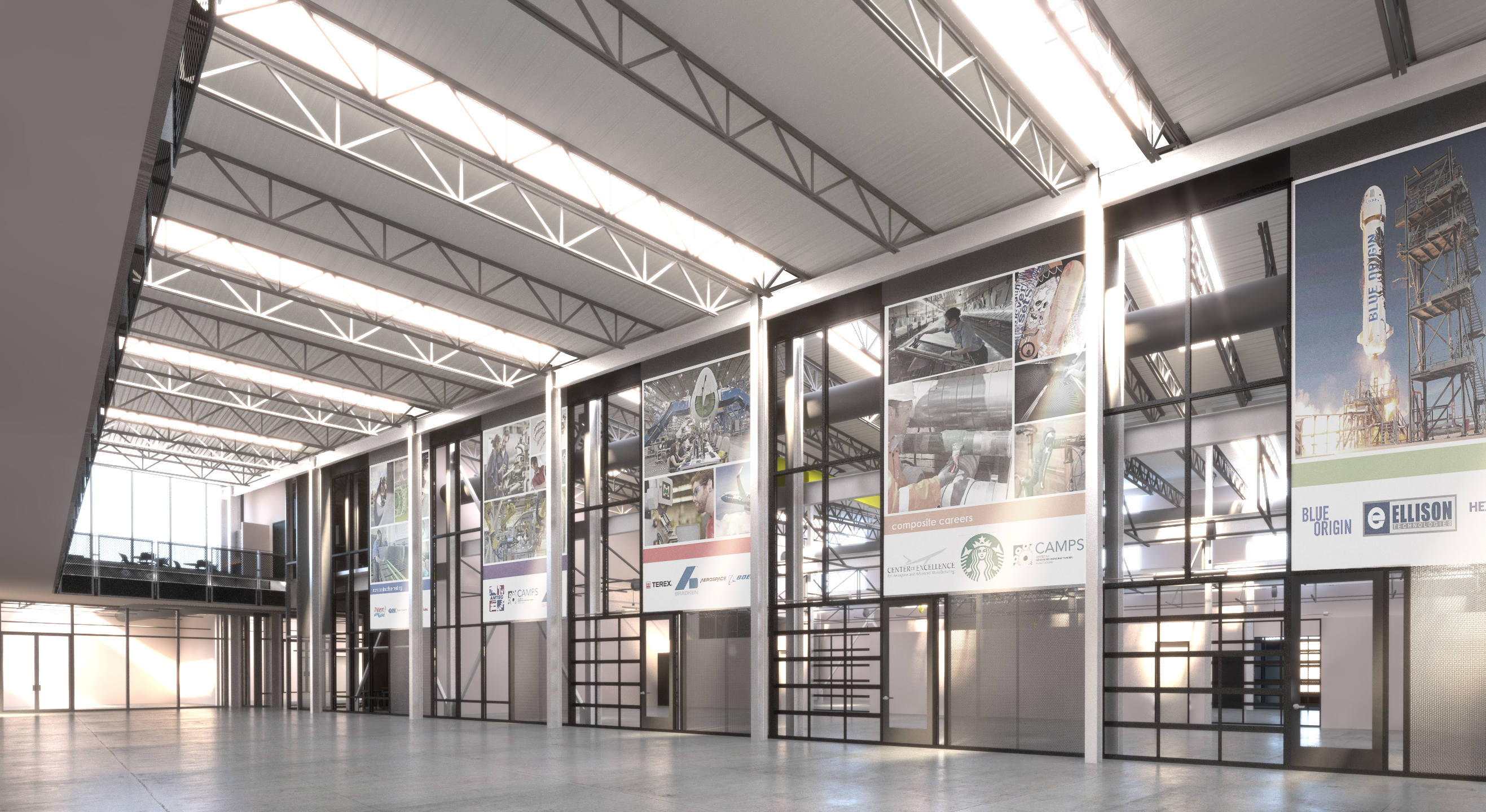 Join us on September 20, 2019 at 3:30 pm for the Grand Opening of the John W. Walstrum Center for Advanced Manufacturing Technology building!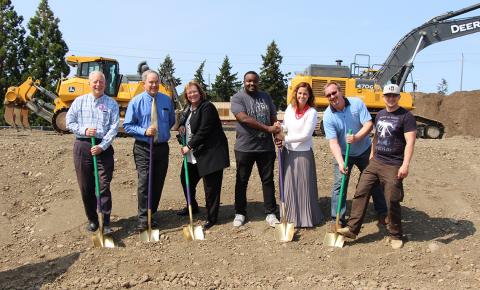 Details on the opening ceremony coming soon.
Clover Park Technical College has been working with Mortenson Construction and Schacht Aslani Architects on the construction of a state-of-the-art Center for Advanced Manufacturing Technology. When completed, this 68,000-square-foot building will house four in-demand programs: Advanced Composites, Manufacturing Technologies, Mechatronics, and Nondestructive Testing.
Scheduled for completion in August 2019 and set for a Grand Opening ceremony on Sept. 20, 2019, the center is being built to replicate best industrial practices to provide students a fully immersive experience to make them work-ready as quickly as possible. This new facility will truly revolutionize advanced manufacturing at CPTC. From the second floor, visitors will be able to view all programs in action, and conference rooms in the building will be available to the community. The building will also feature an interior bridge crane at the request of the college's industry partners.
About the Building's Namesake: Dr. John W. Walstrum
The Center for Advanced Manufacturing Technology was named the John W. Walstrum Center for Advanced Manufacturing Technology at the request and approval of the Clover Park Technical College Board of Trustees in January 2018.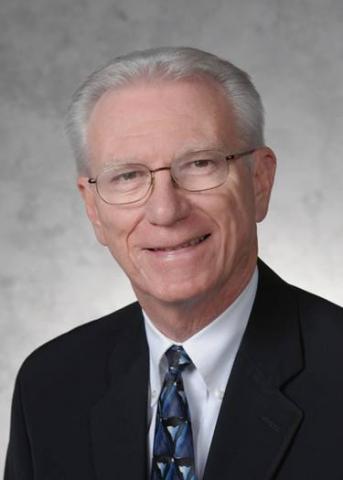 Dr. John Walstrum was the President of Clover Park Technical College, located in Lakewood, Washington from 2007 to 2013. He held a Ph.D. in Industrial Education, Masters in Technical Education, and a Bachelors degree is Secondary Education – all received from the University of Maryland.
Prior to coming to CPTC, Dr. Walstrum served as the Executive Vice President for Academic Affairs at Central New Mexico Community College. He began his career as a faculty member at the Community Colleges of Baltimore and was a full-time post secondary teaching faculty member in Electronics Technology for fifteen years. He worked his way through the ranks and became a Division Chair for Technical Studies. He served as a vice president in the areas of academic and student affairs at two-year colleges for fourteen years.
Dr. Walstrum's career, as faculty and administrator, was dedicated to the development and delivery of sound career, technical, and occupational post-secondary education programs.
More CPTC News