Work Begins on Building 17 Remodel
January 15, 2015
Construction to remodel Clover Park Technical College's Building 17 began this week to provide a more welcoming environment for our students and employees.
The 140-plus day construction project is focused on the Student Services section of the building, which includes Advising, Financial Aid and Enrollment Services. The demolition phase started this week with the removal of ceilings, doors and carpet.
Eleven Student Services offices were temporarily relocated by CPTC's Facilities and Information Technology Departments last month for the duration of the remodel. A few offices remain open in Building 17, including the President's Office.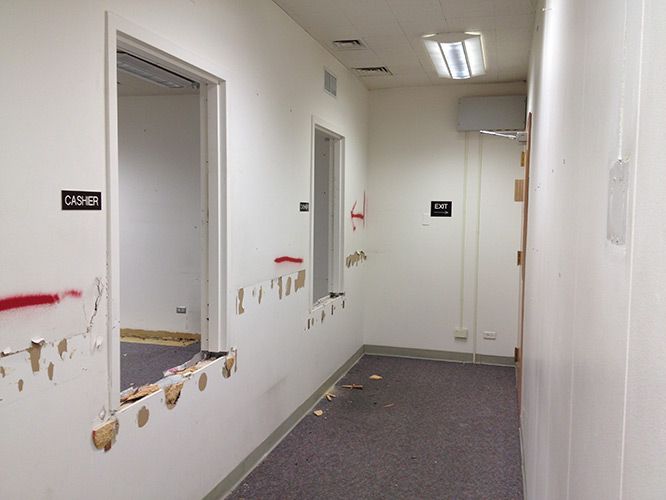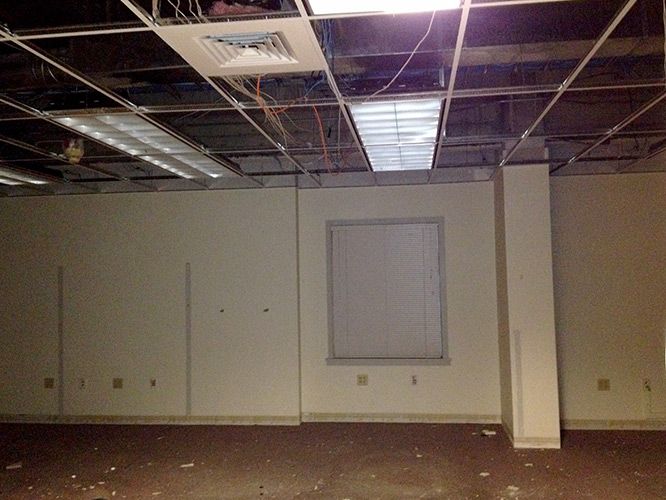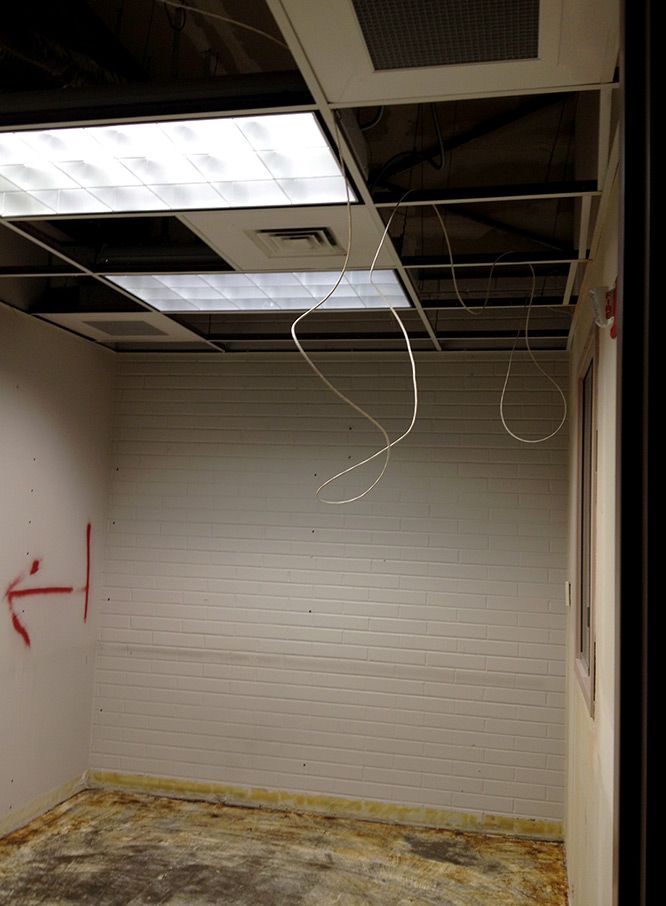 More CPTC News