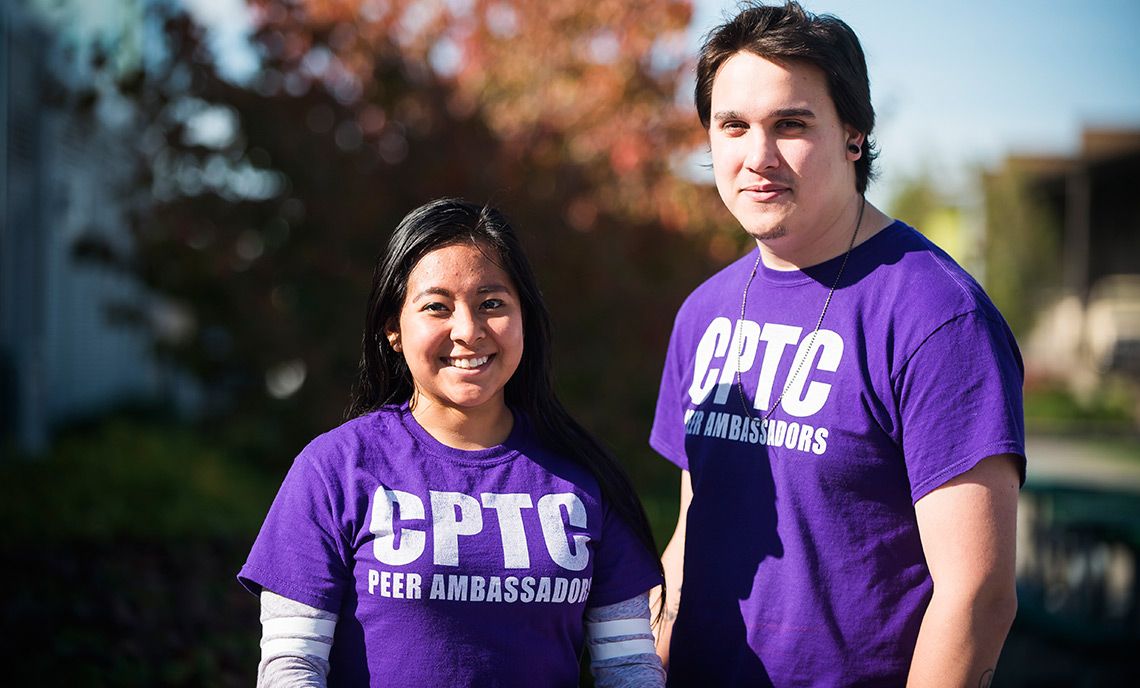 Get to Know ASG President Myra Morales
January 6, 2016
Whether at home, on campus or in the community, Myra Morales is involved.
The fourth quarter Pre-Nursing Degree student at Clover Park Technical College started in her new role as Associated Student Government president this quarter, where she hopes to connect students with more activities.
"In order to be successful there are three things: financial success, academic success and social success," Morales said. "The social network plays a key part into your academics."
Morales knows a thing or two about social activities. The former student-athlete is not only involved in campus activities, but is also involved with her local community. Through her church, Morales assists with a delivery food bank and also helps homeless adults who seek nightly shelter during the winter.
In her role as ASG president, Morales wants to entice more students to participate in the variety of social events organized by the Campus Activities Board.
"I used to come to school, go to the library and then leave," she said. "I want to reach out to more students, especially the Nursing students. I want to see more of my peers come to events."
Morales first became involved with ASG last quarter as a Peer Ambassador, providing students with opportunities to engage with their peers in meaningful ways by offering support, encouragement and resources. She marked ASG president as a position of interest when she applied for available student government positions for Winter Quarter, and was selected.
"They put their faith in me, and trust me to continue in this role and be a bigger part of Clover Park," Morales said. "It's exciting."
As the oldest of five children, Morales sets a leadership example to her younger siblings.
"You can lead people into good ways and help them grow," she said.
For more information about Associated Student Government, visit http://www.cptc.edu/asg