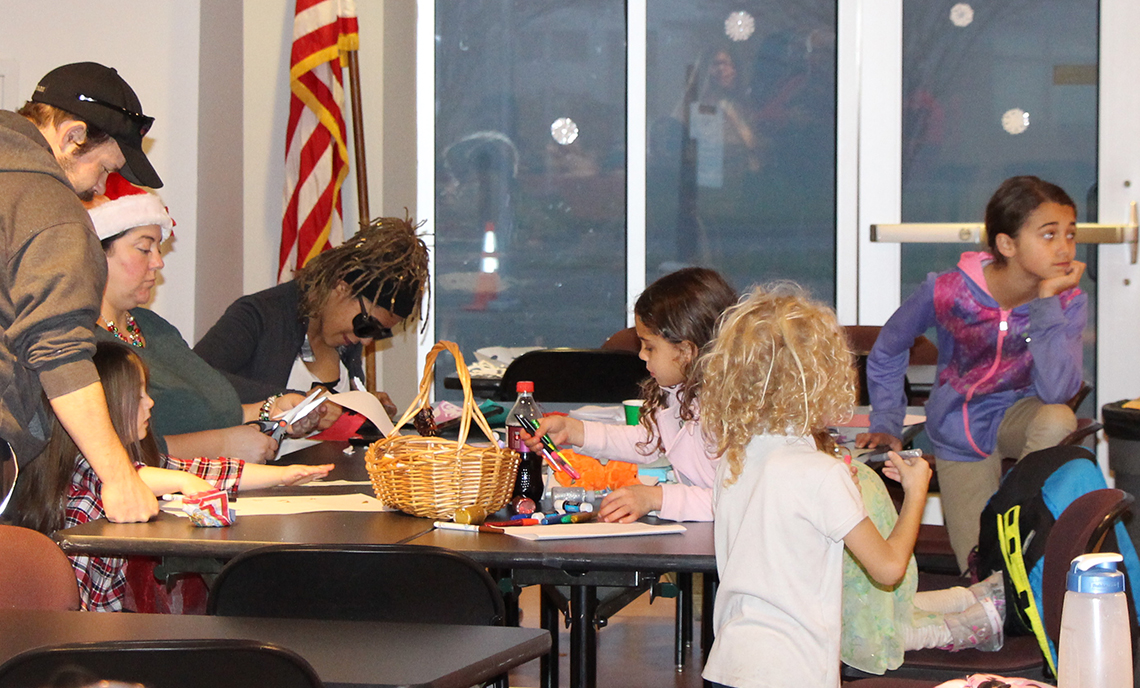 CPTC Community Remembers Student's Impact On Campus
August 17, 2018
The Clover Park Technical College community was heartbroken to learn about the death of one of its students this week. Erika Boquet was killed, along with her three children and several other relatives, Monday morning in a car accident in eastern Oregon.
Boquet received her high school diploma through CPTC's adult high school and had also attained a certificate for Central Services/Sterile Processing. She was part of the Automotive program and a very active member in on-campus activities and in the community. CPTC staff and faculty members remembered her impact on campus after hearing of her passing.
"She was outgoing, energetic, and enthusiastic about every new thing, and she always had a smile," CPTC Automotive instructor Kurt Freeman said.
Boquet was a regular visitor at the Student Leadership & Service Center in Building 23 and participated in countless Associated Student Government-sponsored activities. She was a Club AutoSports officer in 2017-18 and a Phi Theta Kappa officer in 2015-16, attending the 2016 PTK International Convention in Washington, D.C, as a representative of the college.
"She was just so active and focused on helping people all the time," CPTC administrative assistant Sheli Sledge said. "She was always positive and helpful with the huge welcoming smile of hers, and she was so much fun to watch as a mother. She was just a wonderful human being."
Sledge recalled the times – she estimated about once per quarter – when Boquet would bake and decorate dozens of cupcakes to hand out around campus to thank the staff and faculty members on campus. Boquet also often brought her three children to activities on campus and promoted family events sponsored by ASG to everyone she knew. It was not uncommon for 50 or more attendees at any event to be directly connected to Boquet and her family.
Boquet's expressed desire to look at every opportunity as a chance to learn and give back to the community led her to volunteer at auto shows, rescue missions, Toys for Tots, Girl Scouts, and more. Her and her family's contributions to the CPTC campus and local community will be deeply missed.