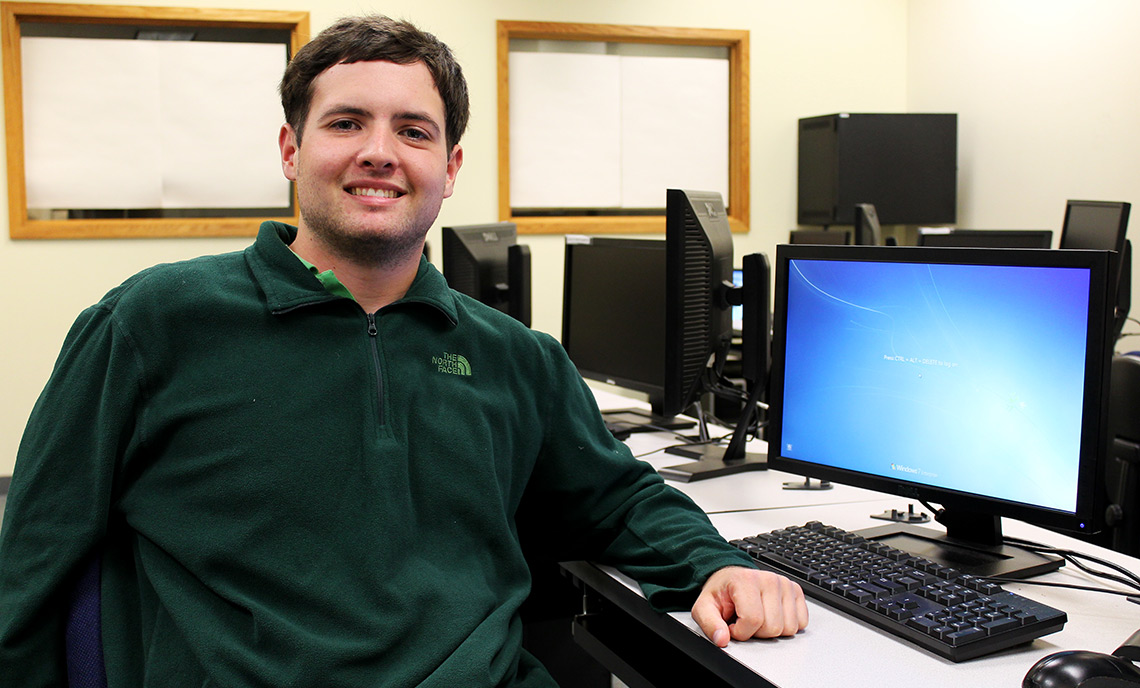 CPTC Student Wins On Wheel of Fortune
October 15, 2014
Charles McDonald has watched game shows like Wheel of Fortune since he was a child.
"I look at the puzzle and solve it immediately, before the contestants do," he said.
The Computer Information Technology student at Clover Park Technical College had the opportunity to showcase his talent of solving word puzzles as a contestant on an episode of the game show, which aired Oct. 14.
During the first toss-up puzzle with just four of 24 letters revealed on the board, McDonald rang his signaling device. His mother, watching from the audience ,worried that nerves caused him to buzz in accidentally, but McDonald solved the "On the Map" category with the answer "Philadelphia Pennsylvania."
McDonald went on to win the game and $54,790 in cash and prizes, including a trip to Hong Kong.
For the game's final puzzle McDonald's choice in letters uncovered all but three spaces.
"I went to the used letter board and used whatever combinations I could think of that could lead me to the right puzzle, and it came out of my mouth: tuba player!" he said.
The opportunity to be a contestant on a game show was a dream come true for McDonald. He signed up to be a contestant on the show's website and was invited to audition in Seattle, where he played several mock rounds and took a five-minute written test.
McDonald was selected and flown to Los Angeles to film the show in early August.
"When I first walked on the set I was in the zone," he said.
McDonald had to keep his success a secret until the episode aired two months later.
He plans to travel to Hong Kong with his friends and family.