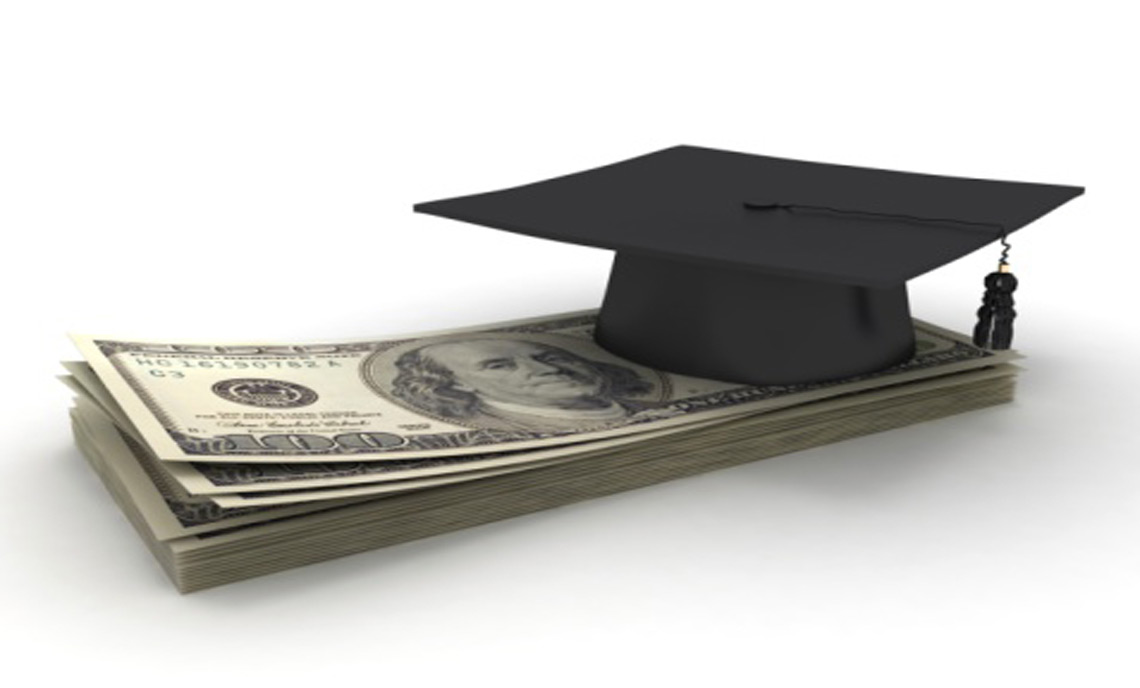 CPTC Students Can Save Money in 2014 by Signing Up for SALT
January 23, 2014
Balancing your budget can be hard, especially when you're paying college tuition or student loans. That is why CPTC has partnered with American Student Association to provide CPTC students with access to SALT.
SALT is a free online program that empowers college students and alumni to confidently approach, manage and pay back their student loans while gaining financial skills for life.
SALT can provide you with advice and guidance on:
locating your student loan information;
understanding your loan payment options;
what to do if you are struggling to make payments;
using deferment of forbearance to postpone repayment;
whether loan consolidation is right for your situation.
SALT also offers loan counselors who are ready to answer your financial questions. You can call them at 888-493-5563 or email loanhelp@saltmoney.org. Visit SALT's website and sign up today!
You can also always call CPTC's Financial Aid department for help answering financial aid related questions at 253-589-5660, or visit their webpage at www.cptc.edu/financial-aid.
For a taste of the types of resources you have access to through SALT, check out this video on how to repay federal student loans.