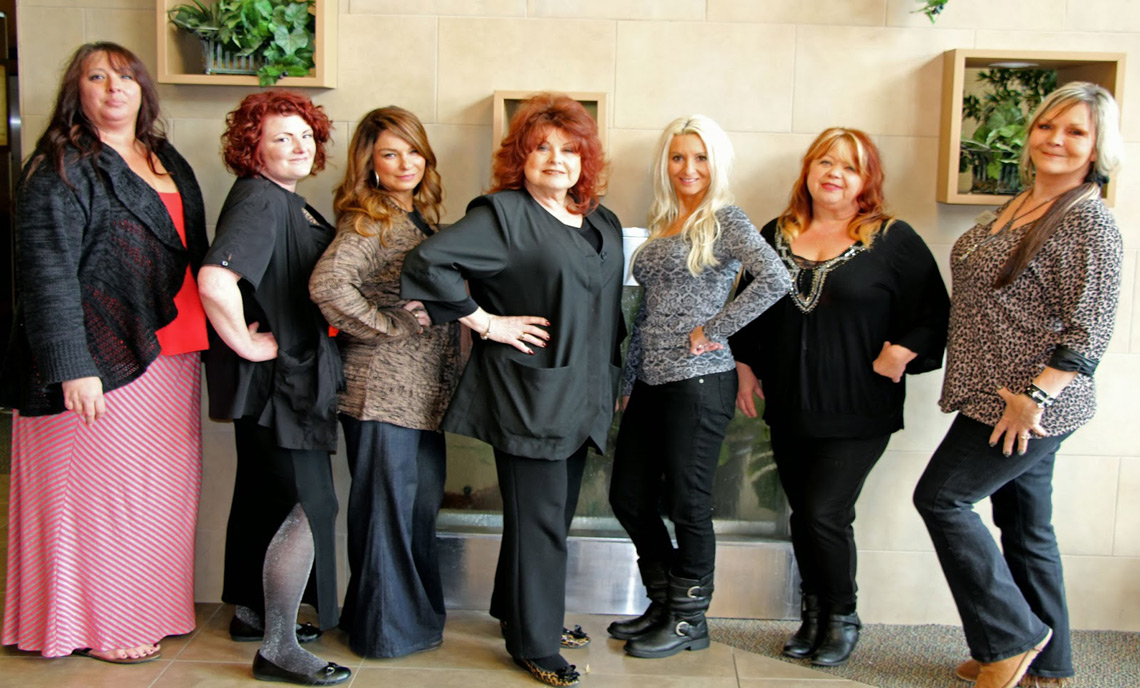 Cosmetology Staff Named President's Unsung Heroes
January 17, 2014
CPTC's Cosmetology faculty and their students provided 175 free haircuts in August at three "Ready to Learn" events, which help kids in need prepare for the school year. CPTC faculty have participated in the annual event for more than four years.
Ready to Learn, sponsored by Caring for Kids, also provides kids with school supplies, hygiene products, immunizations, sports physicals, bike helmets, free lunch, backpacks and clothing. In 2013 the events helped 3,626 kids in need.
The organizers, in a letter to our faculty, recognized that "haircuts are the best part of the fair, and it makes so many kids happy."
For their responsiveness to the local community and business & industry, the Cosmetology faculty at CPTC are January's Unsung Heroes!