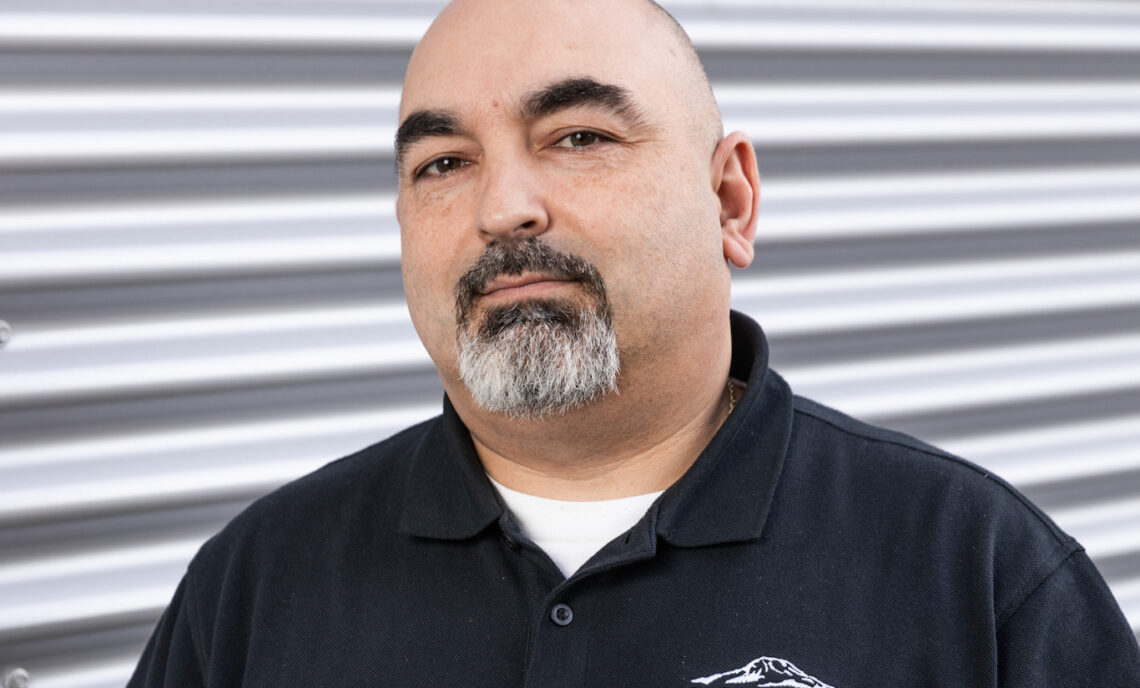 Reygers Path to Success Began with Technical Education
December 24, 2020
Retail Business Management instructor and CPTC alumnus Ryan Reygers shares how his Clover Park Technical College education has improved his life.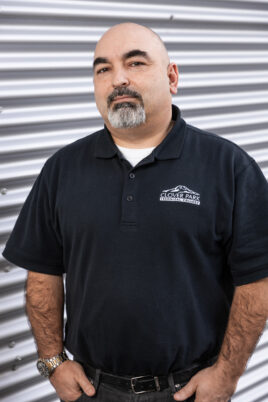 "One of the biggest benefits of a technical education is that you learn from people that have been where you want to go."

—Ryan Reygers
High school was not really my "thing," so I did everything I could to get credit for working, both during and after school. With these credits, I graduated early in 1997. Working had helped me develop the solid work ethnic that landed me a great-paying job the day I graduated.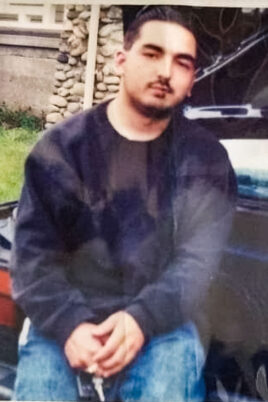 We didn't talk about college at home. Except for one uncle who had a four-year degree, college wasn't a priority for my family. To be honest, I was glad to be out of school — I was ready to get started with my "real life". Money, parties, freedom — what more could a 19-year-old ask for? I hadn't a care in the world.
A year and a half later, my friends and I took a weekend trip to Wenatchee for the Apple Blossom Festival. While hanging out at the hotel, my best friend was shot and killed. Life as I knew it would never be the same.