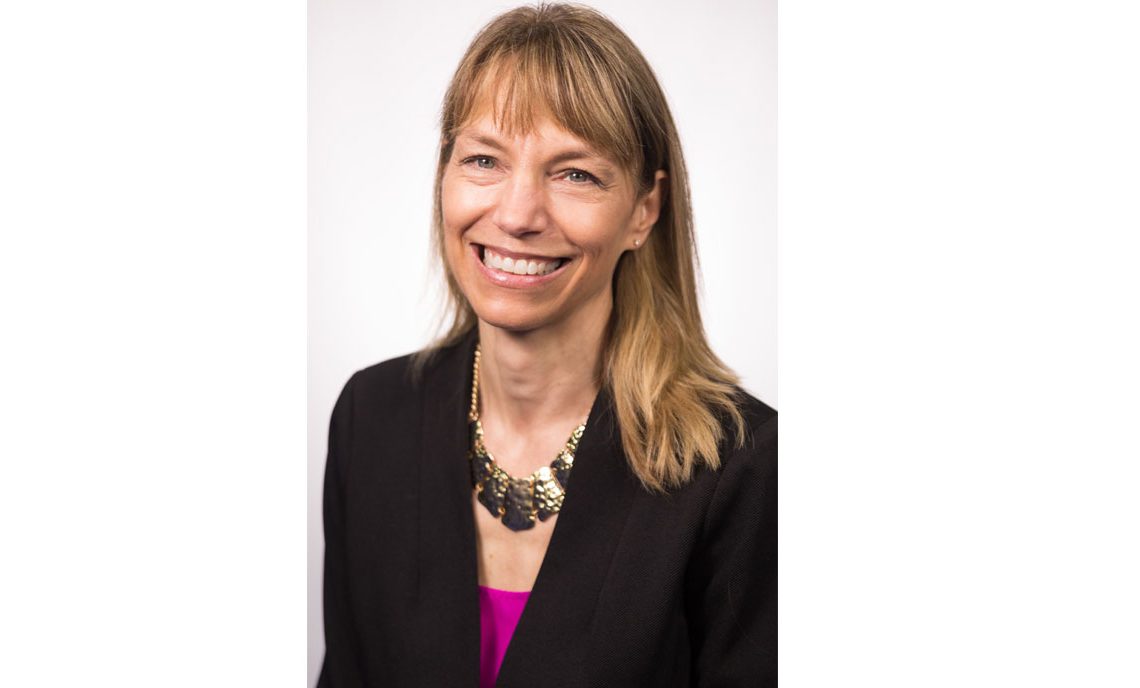 Recognized CPTC Alum Brings Her Passion to Her Classroom
November 27, 2019
When Kitti Wheeler was considering her college options while in high school, she felt like her world was full of possibilities, her passionate spirit led her down a multitude of paths, each with its own adventure waiting to behold. One of these paths brought her to a passion that has become a part of her successful profession today. In 1978, Kitti completed her certificate in Retail Management at Clover Park Technical College.
Today, Kitti is a business and marketing teacher in the Clover Park School District and recently celebrated 30 years of her teaching with the district. Her dedication and effort to revolutionize the student experience so they can discover their own paths have recently been recognized and celebrated.
In 2018, Kitti was awarded the Marketing Teacher of the Year Award by the Washington Association of Marketing Educators. This August, she was awarded the Washington Association for Career and Technical Education (ACTE) Teacher of the Year Award, placing her as a finalist for the Region V ACTE Teacher of the Year, which will be announced next year. Her experience and passion have even provided her the opportunity to speak to other educators on a national stage at conferences across the country.
Overcoming Obstacles
When you speak with Kitti one-on-one, her optimism and joy are effusive. It is an attitude built on a foundation of perseverance from a life that has, at times, seen its share of turbulence. Following her time at CPTC, Kitti worked to continue her education while working and preparing to start a family. Then, in 2013, she found out she had cancer. With her diagnosis weighing on her, she also knew that it was a critical teachable moment for her students.
"When life is tough, you have a choice in how you will respond to it," Kitti explained. "I felt like I owed it to my students and to myself to stay strong and keep moving forward."
And she kept moving forward.
Today, Kitti has left an indelible mark on her students, both past and present. Her students have recently made their presence known at a regional and national level through DECA, an organization that prepares emerging leaders and entrepreneurs to be college and career ready.
The CPTC Difference
While her academic career had its share of challenges along the way, Kitti still looks back to her time at CPTC as an anchoring point in her life. It was where her path began to take shape.
"I remember being in those first classes as a working student and thinking, 'wow! This is all starting to click!' I could apply what I was learning in the classroom to my work. It infused that same applied learning model, which is what I teach my students today."
Kitti Wheeler's story is not over. While she plans to retire soon, she wants to continue to pursue her passion for student success in the future. She is helping others traverse their own paths.